Bamboo Eco-Friendly Gift Set
Why just select one gift item for your loved once, make an easy selection with a gift set that works best for your preference.
This Eco Friendly gift set Contains 2 products packed in a box with a cushion inside for product protection and presentation.
Product customization
Don't forget to save your customization to be able to add to cart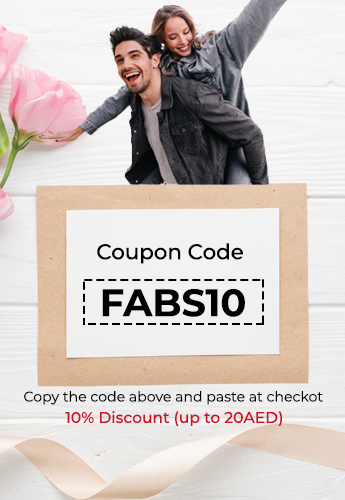 Product Combination
Bamboo Pen Holder with Wireless Charger.
Speaker with Wireless Charger in Cement and Bamboo Material.