Bamboo Fiber Cups
Bamboo fiber cups are environment-friendly reusable cups made with a combination of bamboo fiber and polypropylene. These promotional cups are supplied with colorful silicone grips and matching sip lids. The eco-friendly nature of these printed coffee cups means your customers can do their part in saving our environment by getting rid of plastic cups. These custom bamboo cups are not only a way to promote your brand but also give your clients the message that you truly care about the environment. The silicon lids are provided in different colors, such as, white, red and yellow etc. These cups offer a capacity of 350ml. Your artwork can be imprinted via the screen printing, which ensures visibility for your logo. So, get them ordered today.
Product customization
Don't forget to save your customization to be able to add to cart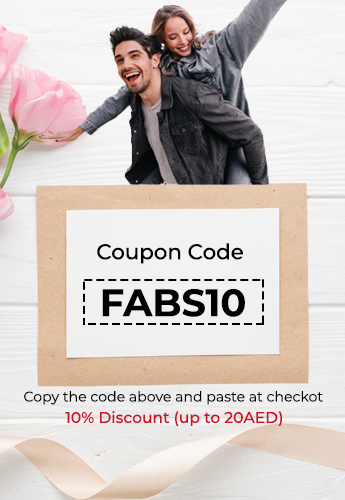 Size: 100 (Dia.) x 110mm (Height) White, Black, Red, Blue, Green Colors Available.