Eco-Friendly Gift Sets
Eco-Friendly Gift Sets
Giving the Promotional Gift Sets is a great idea to get information on a company into the hands of its clients.
Contains 3 products as listed beside. packed in a cardboard gift box with a cushion inside for product protection and presentation.
Product customization
Don't forget to save your customization to be able to add to cart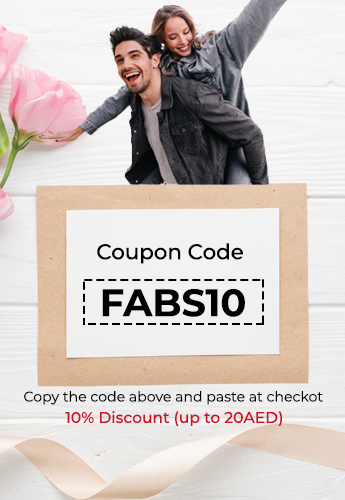 Product Combination
Stainless Steel Flask with Bamboo Lid.
Wireless Charging Phone Stand (Cement and Bamboo Material)
Bluetooth Speaker (Cement and Bamboo Material)