Promotional Pens USB Flash Drives
Pen itself is very promoting product but setting flash drive into it makes it more professional that sells anyway. We're also providing different kind of printing options on these Flash Drive Pens so that you can promote your brand in an official way by engraving your company's logo on to these products. People always go for the product having multi-functions in reasonable price that we're providing. You can have these Customized Flash Drive Pens engraved on the frame of the pens.
Product customization
Don't forget to save your customization to be able to add to cart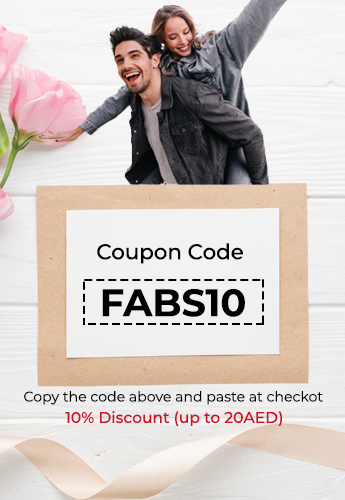 Promotional Metal USB Pen
Material : Metal
Colors : Black, White, Blue, Red
Available Capacity : 4 and 8GB.