Raphael Royal Metal Ball Pens
Promotional High Quality Pens
Material : Metal
Ball Point Pen
Chrome and Gold Plating.
Size : 140 mm
Special Pen box.
Product customization
Don't forget to save your customization to be able to add to cart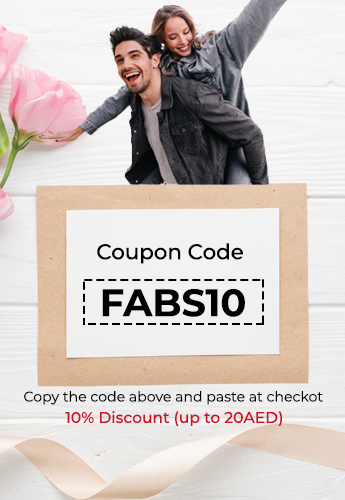 Promotional Metal Pen is a set of exclusive royal pens with class and stylishness. There is no harm in having a little fun with the colors of your promotional metal pens. The royal pen is a made of a translucently etched sketch resulting to an elaborate mesh design that is both outstanding and smooth to hand when using to write. A contemporary classic pen sophisticatedly designed in full gold or full silver with well-off polished barrel and twists Style from the ring center of the pen. The magic trading royal pen is of the premium quality and although a ball point pen, it has an ink reservoir that can last a long time and dries as soon as it is imprinted on the paper.