A5 Size Cork Cover Notebooks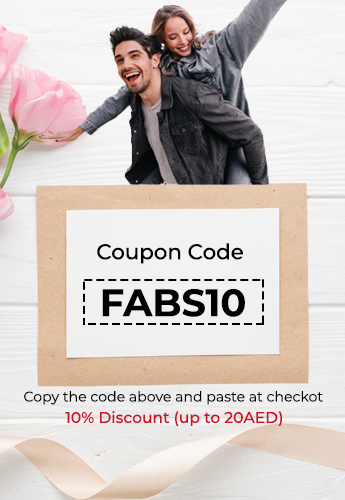 Description
Promotional notebooks are a very popular product for the promotion of a brand. They are a great way to get your logo, company name or campaign slogan directly on your target audiences desk or in their pocket, to be used and carried around which is a constant reminder of your brand or logo. Branded notebooks can make highly desirable resale merchandise, corporate gifts or promotional giveaways.
A small batch of custom-printed notebooks with beautifully embossed covers could make a practical hand-out for an executive meeting, whilst full-color printed notebooks are certain to make a meaningful brand impact at conferences, trade shows or events. Whatever the purpose or occasion, promotional notebooks fit the bill perfectly. A promotional notebook has many uses and potential recipients; for example, you can hand them out to employees so they radiate professionalism in meetings; you can gift them to attendees of a corporate conference your brand has held; you can hand them out to stand visitors at trade shows.
The cover of these note books is eco-friendly with a natural hard cork texture. They also have elastic band and fabric bookmark in sober black color. Printing options include full color UV printing and screen printing.
Promotional A5 Size Cork Cover Notebook with Pocket & Pen Holder
Cover Material : Cork
Size : A5 ( 140 x 210 x 20 mm )
Printing Options :
Full Color UV Printing
Screen Printing.