NEWRY - @memorii Travel Adapter With Wireless Charger
Product customization
Don't forget to save your customization to be able to add to cart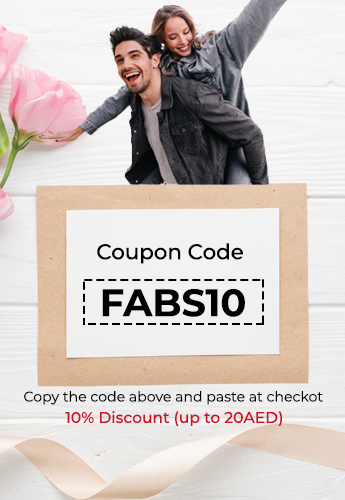 Newry is a Universal World Travel Adapter with a 10W fast charging Wireless charger. The adapter has 2 USB outputs to charge 2 devices simultaneously & is compatible with over 150 countries with US/EU/UK/AUS
plugs. Just push the knob of the plug you want to charge & your device will charge safely in almost any part of the world. The accompanied 10W wireless charger enables you to charge your phone by just placing it on the charger.
Experience fast-charging with 10W Wireless charger which has the capacity to charge an iPhone 8 in just 2.5 hrs. Compatible with all QI enabled devices like Android latest generation, iPhone 8, 8S & X. Input /Output : 5V/2A.