Cube Bamboo Bluetooth Speaker
Promote your Logo while Enjoying the Music.
Product customization
Don't forget to save your customization to be able to add to cart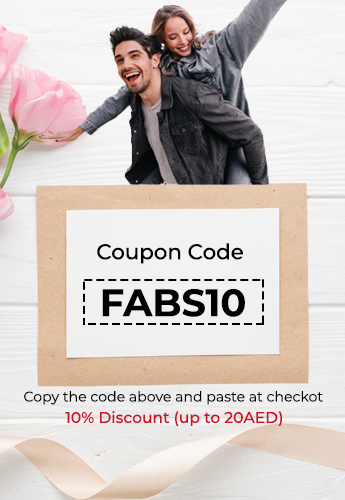 5.0 Bluetooth speaker with a bamboo topside design and black rubberized case 1 Rechargeable Lithium 350 mAh battery included. Includes an AUX/ USB cable. Charging Voltage: DC5V Playing time approx. 3h.