BUKIE- @memorii 4000 mAh Powerbank With Notebook Look Red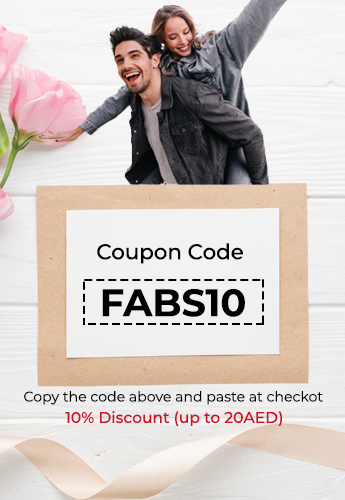 Bukie is a 4000 mAh powerbank that looks like a notebook and is therefore a perfect business accessory. It comes with sticky notes, a smartphone holder and also contains a cable to connect your smartphone. A nice and playful
gift. Input 5V/1A; output 5V/1A.