Personalised Temperature Display Vacuum Insulated Water Bottle
Product customization
Don't forget to save your customization to be able to add to cart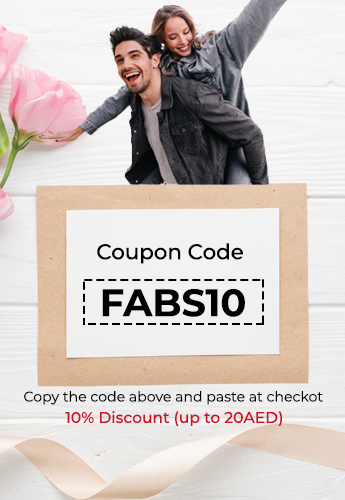 Limited time processing,Cheap Clearance✌ INTELLIGENT TEMPERATURE DISPLAY: temperature can be seen, no longer have to worry about hot mouth, cup lid LCD temperature display, built-in intelligent temperature sensor chip, hand touch, temperature display immediately, continuous use of low energy consumption, no need to charge.

✌ HIGH-QUALITY STAINLESS STEEL: The cup body is made of double-layer stainless steel, vacuum insulated, and perfect paint process. It feels comfortable and has a round and beautiful appearance.

✌ CAPACITY AND INSULATION: 17oz of suitable capacity, good thermal insulation effect, time flowing, warm as early, is a good helper for sports travel.

✌ PERFECT DESIGN: Intelligent temperature sensor chip is installed inside the cup cover. The inside of the cover is embedded with PP leak-proof silicone ring. The cup mouth is smooth, it will not cut to the lips, the cup has large diameter, easy to clean, detachable filter net, can filter the residue such as tea. The bottom of the cup is made of non-slip material, which is not easy to slip off and is durable.