Promotional Gift sets
Promotional Gift Sets
Contains 3 products as listed beside. packed in a black gift box with a cushion inside for product protection and better presentation. This leather gift set is a great marketing tool and is being used by many international companies because of the great outcome that it provides. This gift set has a wallet so you can easily pop your ID cards or some other office cards right into it.
Product customization
Don't forget to save your customization to be able to add to cart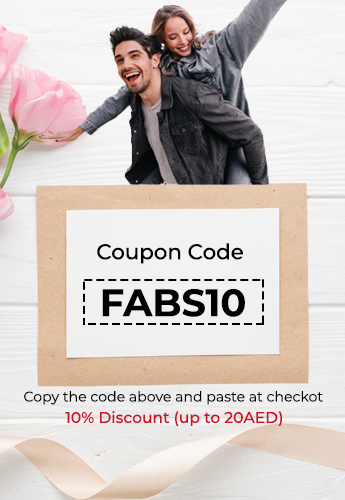 Product Combination
Leather Wallet
Metal Keychain with Leather Strap
Black and Silver Metal Pen
This wallet looks great when holding because it's made of pure leather which gives it a quality look. This leather gift box also has a pen in black color in contrast with a half silver shiny body. It also has a leather keyring that can allow you to keep your keys together so you don't have to look around for them anymore they'll be just piled together. These three items look great in this leather gift set and people would love having it, Business people would adore buying this quality stuff plus you can engrave your name or company's logo as well, in this way you'll have your brand promoted in a better way.