Maxema Zink Pens with Colors Option
Promotional items are a great way to make people happy. Consumers get a nice impression of a brand when they receive a promotional item from them. One of the most widely used promotional items is a pen. Promotional maxema pens can be used at formal events, trade shows and other similar events throughout the world. The use of promotional pens at trade shows give brands a lot of opportunities for companies looking to attract customers and sell their products. Custom maxema pens with your brand logo or message offer a unique way keep your brand relevant among your target audience.
Product customization
Don't forget to save your customization to be able to add to cart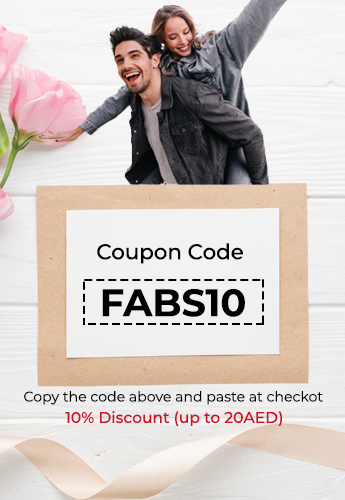 Thus, the wide spread usage of these pens will market your brand in the best of ways. They are made up of glossy plastic, and are sure to last for long period of time. They are offered in a variety of colors to better match the needs of customers. These custom pens can be easily imprinted with your brand message or logo, in the best possible quality. So get them ordered today and start promoting your brand.