Promotional Gift Sets
Promotional Gift Sets
Contains 2 products as listed beside. packed in a black gift box with a cushion inside for product protection and better presentation. Business card holder looks great and even more secure that's why most people with jobs do carry them in order to not to lose their important cards while digging something out of their pocket.
Product customization
Don't forget to save your customization to be able to add to cart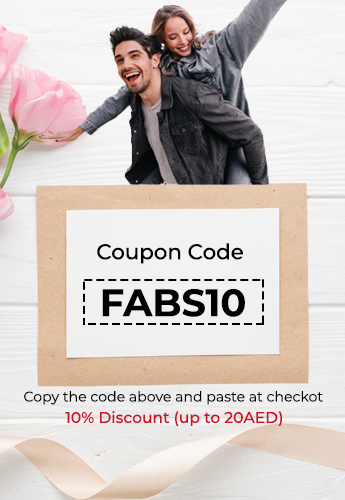 Product Combination
Metal Business Card Holder
Metal Keychain with Black Leather Strap
This cardholder is a very neat item with a beautiful leathery cover at the top which makes it more fascinating. This cardholder gift set also carries a leather keychain which actually completes this gift set. It has a decent contrast of silver and black color. The important thing about this card holder gift set is that makes it more attractive in the eyes of people in the design that can be printed on it with our printing options. So you also can print your name or company's logo in order to give them a standard item plus in this way you can easily promote your brand and let the people know your name.